Paisie is a womenswear brand focused on stylish and affordable clothing. Each seasonal collection offers key wardrobe staples and easy to mix-and-match separates. The importance of feeling good while looking effortlessly stylish cannot be underestimated – which Paisie strives to achieve every season.
We speak with Vicky and Kate, co-founders of Paisie, about why they started the brand, and what makes their womenswear so special.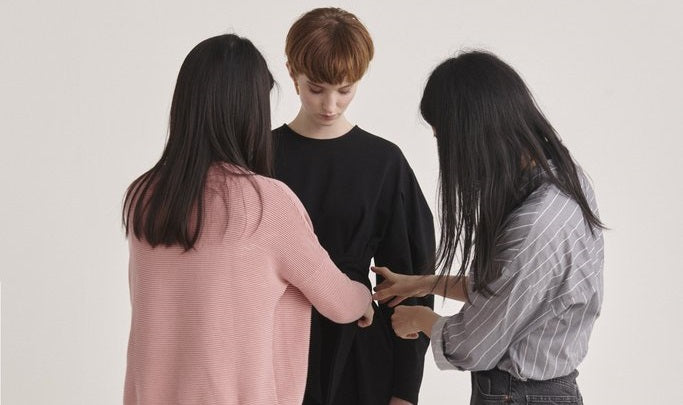 Who founded Paisie, and what inspired them?
Founded by Central Saint Martins alumni Kate and Vicky, our collections have been designed in London since the creation of the brand in 2010. The designers gained experience at leading fashion houses including Alexander McQueen, Vivienne Westwood and Preen prior to taking the plunge to realise their vision of creating a 'luxury high street' brand for the price-conscious, fashion-conscious customer without compromising on quality, and thus Paisie was born.
How was the brand name chosen?
We wanted to have a fast growing company, in a fast pace, hence Paisie 'pace'.
Of the Paisie clothing items that we are featuring on myza, which is your particular favourite and why?
It is definitely the Cotton Sweatshirt. It's timelessly striped and so easy to style. It goes well with joggers while lounging at home and jeans while out running errands.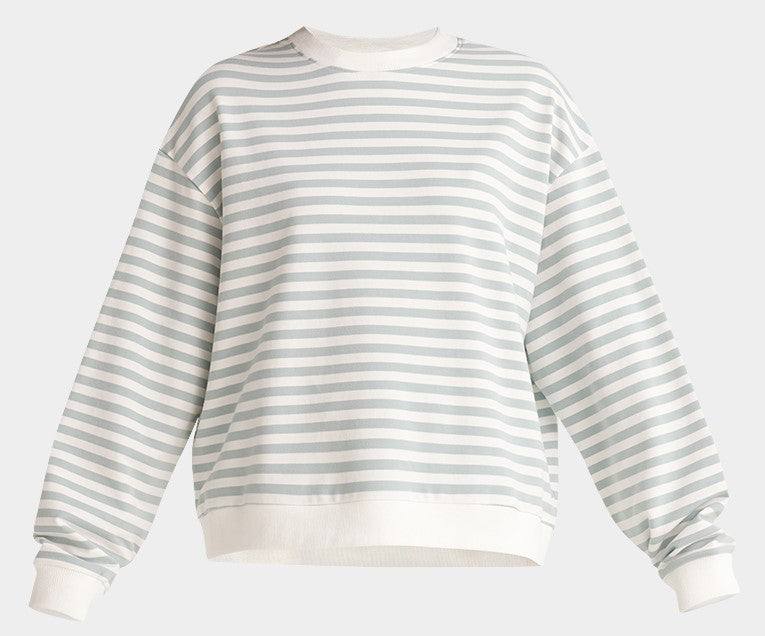 What makes Paisie clothing different?
We design the clothing that we like and want to wear ourselves and aim to create versatile and timeless pieces – classic investments for everyone's wardrobe. We create affordable fashion lines without compromising on quality. We produce small batches of each style, so the customers receive both excellent garment and exclusivity.
What has been your most rewarding review?
We appreciate all feedback from our customers, whether it's positive or negative, learn and grow with them. We received a lot of nice reviews last year when we were selling reusable face masks. Customers were very grateful to have found such a great quality item during a very difficult time.
What drives you, and where do you get your inspiration from?
The biggest inspiration to us is our environment – people, art, nature and places.
Where do you see Paisie being in the next five years?
We would like to be more sustainable in five years' time. Going environment-friendly is our goal for Paisie, when it comes to both designing and fabric, packaging and production chain.
What is your pre-sleep ritual? Do you have a specific way of getting a good night's sleep?
It is important to go to sleep with a calm mind. We usually have no screen time an hour before bed and try to relax as much as possible. It is quite difficult sometimes as we have a business to run!