After a long day, there's nothing better than taking a moment for yourself and indulging in a little bit of pampering. Christmas can be a surprisingly stressful time, with everything having to be done at a rush before the big day. So it is important to carve out little moments of peace for you to enjoy. We recommend taking a day out of the rush to indulge yourself. Here are our favourite ways to relax and wind down with a pre-Christmas pamper session.
1. Find your zen
Meditation does not work for everyone – I find concentrating on my breathing actually makes me more stressed – but if this does work for you, we recommend lighting a candle and focusing on the flame. A delicious scent, like The Nomad Society's Forever Sunday candle, will fill your home with a wonderful fragrance that will help you to inhale contentment and exhale the stresses of the day. The notes of cinnamon and pumpkin make this a perfect candle for this time of year, without being too aggressively Christmassy.
2. Scent your pamper space
Clear your mind and create a peaceful oasis all day, with no worries about candle flames, by using a reed diffuser. These hand poured reed diffusers fill your room with fragrance without the need to light a candle + come gift boxed with 8 reeds. Orange Spice – A Christmas classic with top notes of orange blended with a warm and spicy base of cinnamon, nutmeg and clove. https://www.myza.co/orange-spice-reed-diffuser-100ml
3. Take a dip
Run yourself a hot bath, lather up in luxury and sink into a spa bubble. Winter is the perfect time to soak in a bubble bath, as there is nothing nicer than a dip into a hot bath on a chilly day. You've probably been rushing around all month, so treat yourself! Epsom salts in the tub to also help soothe muscles and joints. We recommend MOA's Dreamy Mineral Soak. Mineral rich Himalayan pink salt and sea salt cleanse and purify the skin whilst helping to kick-start sluggish circulation. A salt bath restores hydration, so it won't leave your skin wrinkly! The calming aromatic properties of lavender essential oil promote relaxation, whilst spicy cardamom oil offers relief from emotional stress.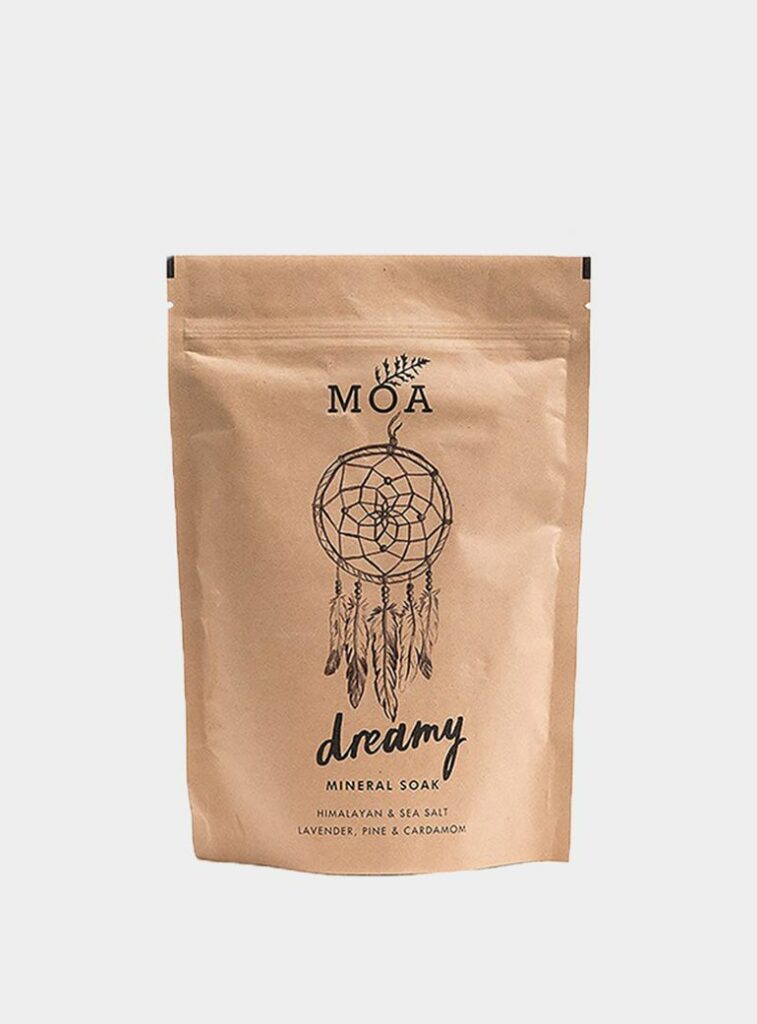 4. Treat your skin
You deserve some rest, and so does your skin! Winter is harsh and abrasive on our skin, so it is important at this time of year to treat it well. Plus, we want it looking perfect for those Christmas and New Year photos! Say goodbye to winter blues with this luxurious mask from Ashanti Cosmetics. Their Tansy Mama mask will help exfoliate dead skin cells to reveal a beautifully fresh and smooth gleam. It's packed with lots of nourishing and beneficial ingredients like Blue Tansy Oil, Neroli Oil and Moroccan Clay, all perfect to treat your skin at this time of year.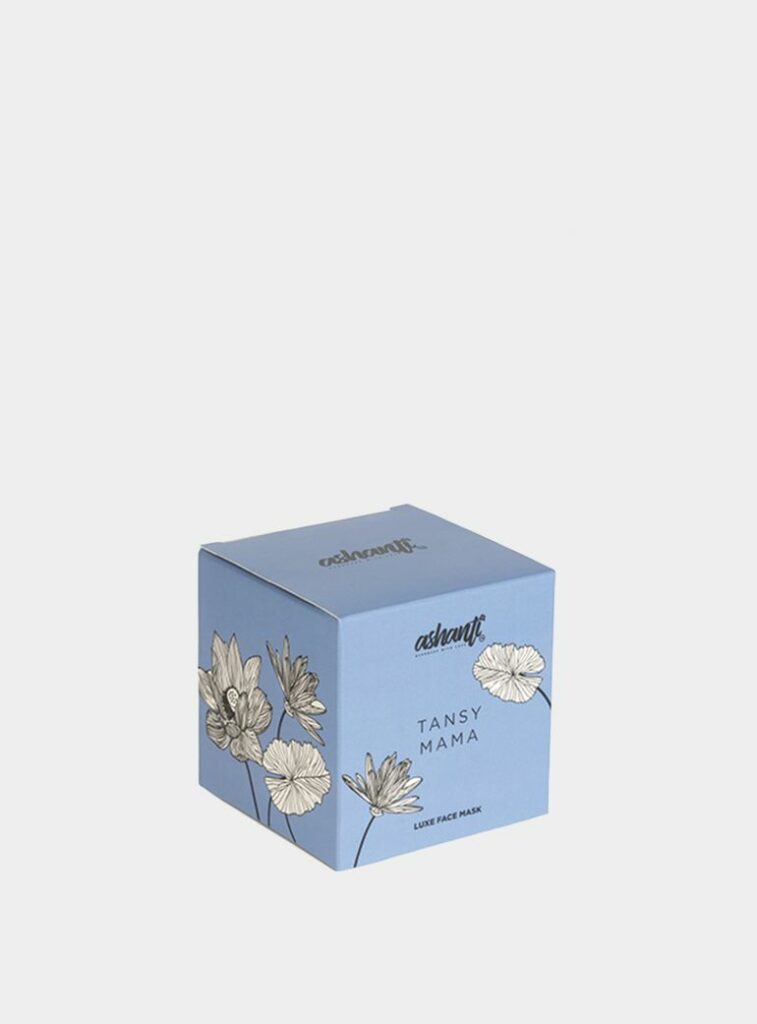 5. Pamper your ears
Pop on a soothing playlist throughout your day. Background music does more than give you a personal soundtrack, there have been studies linking listening to music to lower anxiety and easing the symptoms of depression. We at myza put together a soothing Christmas playlist you can listen to throughout your relaxation time – and have on throughout this holiday season.
Ever wondered why we struggle with sleep at this time of the year? Check out this article about how to sleep better at Christmastime.