January is the time of year that people decide to make big life changes. It's easy to get swept up in the fun of new years resolutions and moodboards and start thinking you can change everything about your life. But chances are, the things that you should change are internal. So instead of spending a bunch of money on products to change your life and get you into new hobbies, why not try reading some of these self-help books guaranteed to help you get a new outlook on life.
Before & Laughter, Jimmy Carr
As mentioned in a previous post, I have been listening to this audiobook every night as part of my winter sleep routine. Halfway between an autobiography and a self-help book, it offers a light-hearted perspective of the difficult parts of life. Carr complains early on that when he needed self-help books, they were too boring, and it made it hard to get all he need from them. He also complained that the authors of autobiographies 'talk about themselves too much'. He uses his trademark dry wit and dark humour to tackle big issues and difficult themes. It was personal without being overly invasive and inspiring without being overbearing. Listening to Carr narrate certain aspects of his life, using his own experiences to help point out the ways to help you laugh through life – well, this book might not be world-changing, but it certainly had lots of wisdom to help you put thins in perspective.
Quote: "You can't be a marvel superhero, you can't be a jedi knight, but you can be funny…I'm making a case for laughing your way through life – for seeing the funny side wherever possible. If you could see the world through my eyes, well, let's just say I laugh my funny laugh a lot."
Hinch Yourself Happy, Mrs Hinch
Mrs Hinch is well known for being an Instagram influencer with a great deal of cleaning know-how. This Sunday Times Bestseller is not only about how to clean, but create an anxiety and stress-free home and mind. Read on for tips and tricks for cleaning every room of your house, her must haves for the home, and how to clean your way to a calmer version of yourself. Start the new year with a clean house and a calm mind with Mrs Hinch's very best cleaning tips.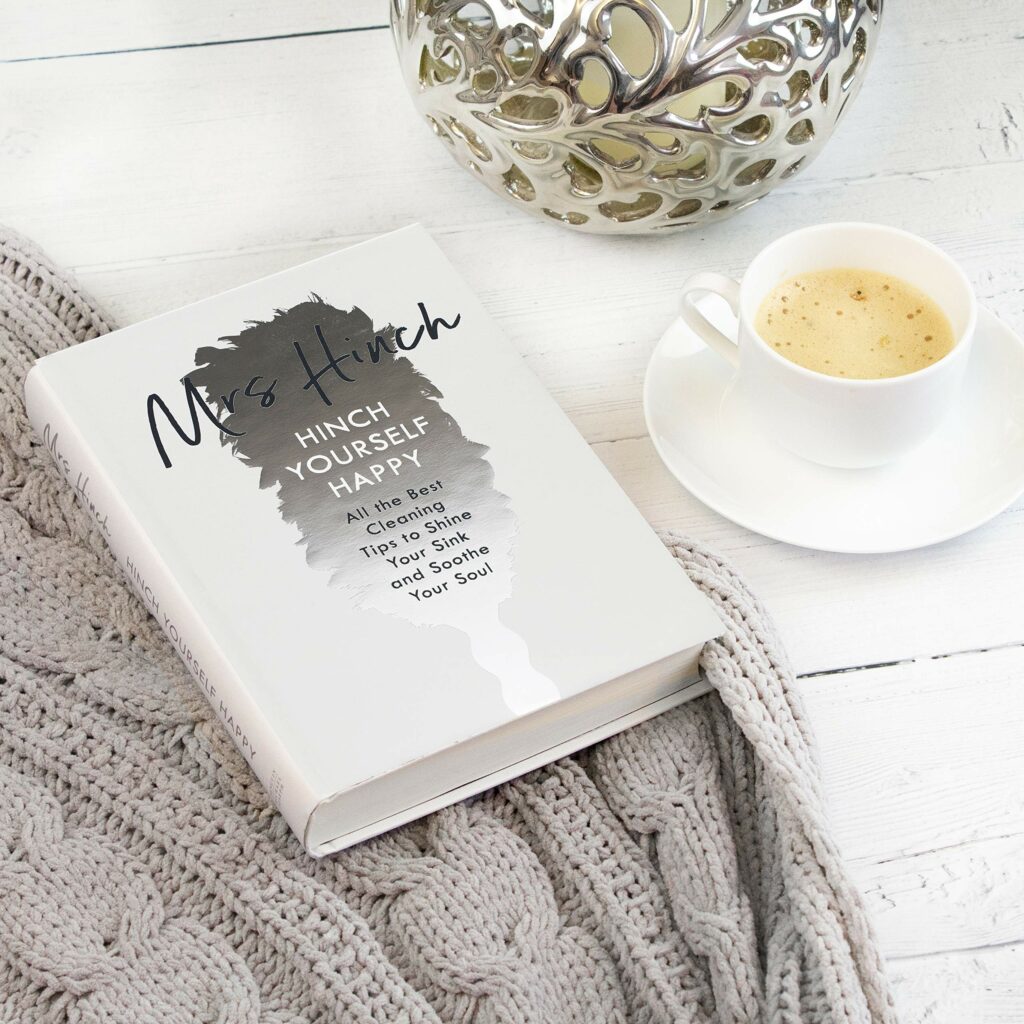 Atomic Habits: An Easy & Proven Way to Build Good Habits & Break Bad Ones, James Clear
Often, a new year's resolution is to change or stop a damaging habit. Whether this is drinking, smoking, or some other issue, this book could be the solution. Clear posits that if you're struggling to change a habit, it's not you that's the issue: it's the system you're using. You do not rise to the level of your goals. You fall to the level of your systems. Here, you'll get a proven system that can take you to new heights. Atomic Habits promises to help you learn how to make time for new habits, get back on track when you fall off course, and many more useful lessons within.
Quote: "Every action you take is a vote for the type of person you wish to become."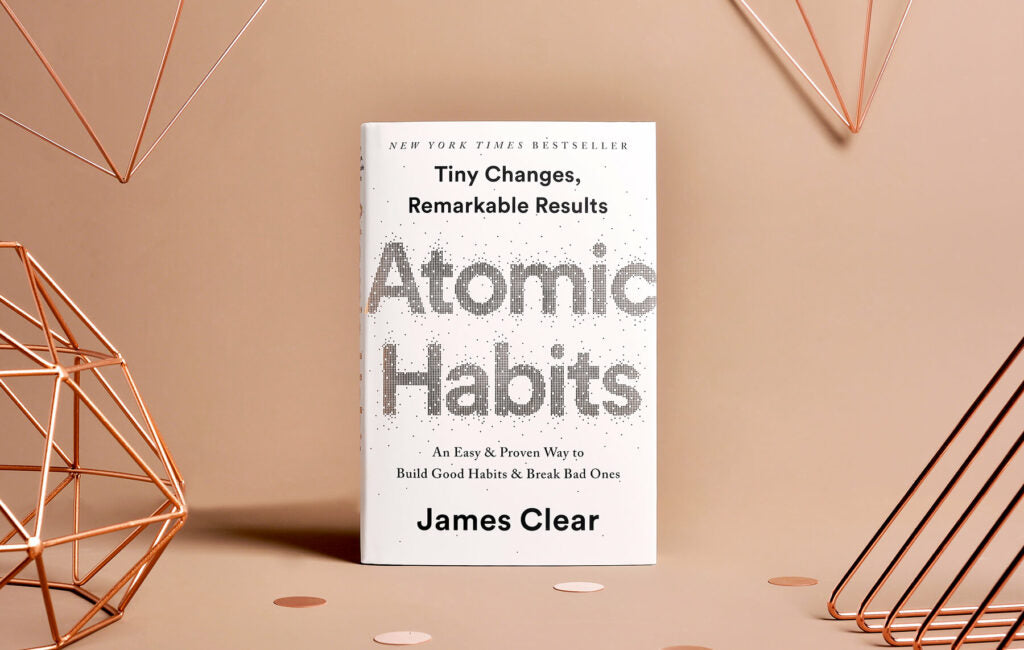 Big Magic: Creative Living Beyond Fear, Elizabeth Gilbert
From the brilliant mind of the author of Eat Pray Love comes this collection of wise words on how to create a creative life. Gilbert encourages us to fight fear and embrace curiosity, in order to uncover the 'strange jewels' hidden within each of us. It is all too easy to forget or push aside your passions in favour of a 9-5 or other commitments, but this book will help you figure out the balance that all humans need.
Quote: "Do whatever brings you to life, then. Follow your own fascinations, obsessions, and compulsions. Trust them. Create whatever causes a revolution in your heart."
Make Your Bed, Admiral William H. McRaven
Maintaining routine and structure is more important than ever in the age of working from home. Human beings need structure and routine, but it can be hard to create this for ourselves. In Make Your Bed, Admiral William H. McRaven shares 10 life lessons he learned during his Navy Seal training that helped him overcome challenges not only in his long Naval career, but also throughout his life. His thesis is that a strict routine and structure in life can be used to create a calm mindset for the day ahead.
"You cannot paddle the boat alone. Find someone to share your life with. Make as many friends as possible, and never forget that your success depends on others."
And speaking of making your bed… Why not read from these books while tucked up under a pile of blankets? This linen and cotton quilt from Bedfolk is the perfect addition to your cosy bedspread.