Winter is coming and with it, the chilly weather. Adding a fireplace to your bedroom is probably a non-starter but there's plenty of easy changes you can make to turn your bedroom into a cosy, welcoming space that you'll be loath to leave. So, when the temperature dives, here are a few of our favourite ideas;
Create Ambience with Candlelight
Candles are a lovely way to add warm light if your bedroom isn't equipped with a roaring fireplace and they also can smell amazing – just make sure you blow them out before you fall asleep.
Make Your Bed Warm & Inviting
Make your bed a cosy retreat from the winter cold and a warm place to dream about spring by adding extra layers. Mix and match blankets – there's no greater feeling than snuggling up under a soft, warm blanket on a cold winter's night – and top with a stylish throw that can double for extra warmth at night.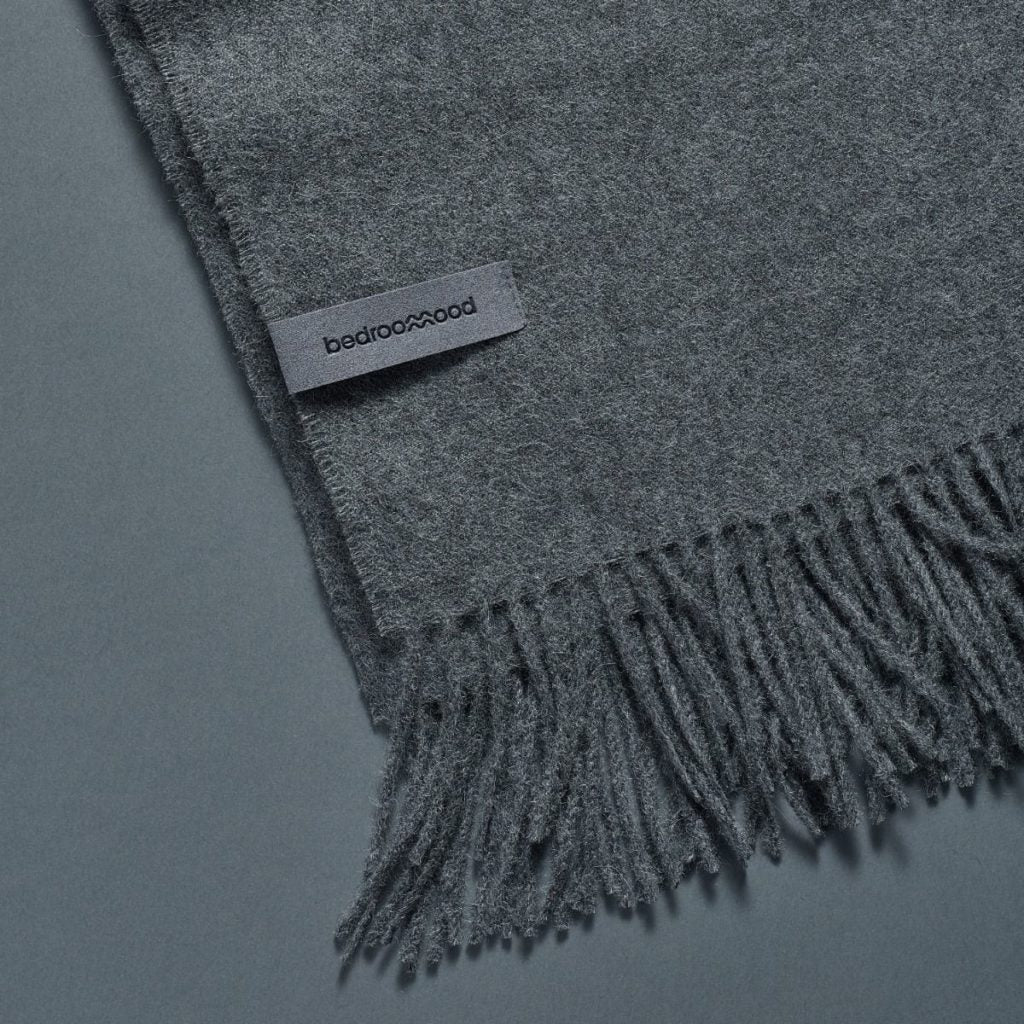 More Cushions
You can never have too many cushions and they're a great way of adding texture and introducing colour into a bedroom. So, add plenty of cushions and pillows, to sink into for comfort, lounging and of course, sleeping. A mattress topper will also add an additional warm layer.
A Warming Bath
Before bed, slip into a warm bath with your favourite fragrant bath oil.
Wrap up in a Warm Bathrobe
Wrap up in the softest of robes and you'll feel relaxed and ready for a great night's sleep no matter the weather outside.
Slip on the Cosiest of Bed Socks
According to a recent study, nearly half the population loses sleep because of feeling too cold in bed, especially in the early mornings. So, keep your feet warm at all times with the softest of bed socks as cold feet will spread the chill.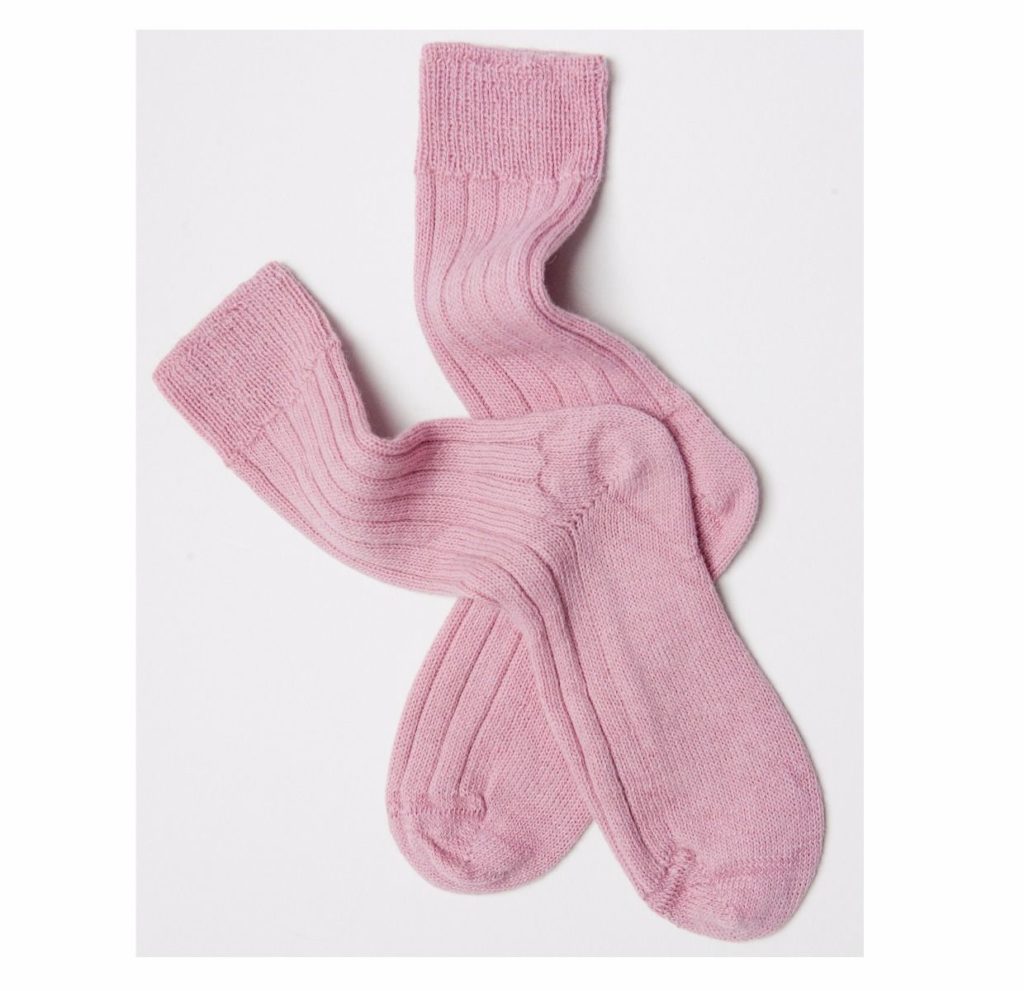 On-trend Hot Water Bottle
Never truly out of fashion, the hot water bottle is an ideal way to keep warm once in bed. Make sure it has its cover on to avoid scalding and also so that it won't feel cold in the middle of the night. Not too difficult with the gorgeous covers on offer!