We have the perfect formula for creating a sleep space that is simple, comforting, and utterly soothing.
SUPER SMOOTH BEDDING
The softest textures will create the best environment for sleeping so think super soft, pure cotton sheets.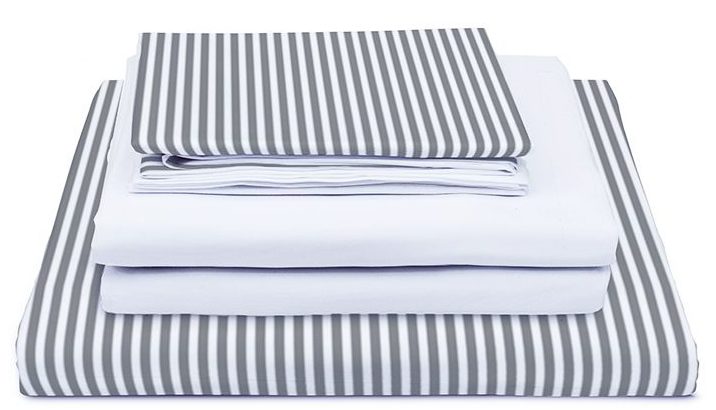 SOFTEST NATURAL FIBRES
Add an indulgently soft cashmere or woollen throw in a relaxing shade to keep you warm and make for the cosiest of nights.
ULTIMATE COMFORT
Rest your head upon a divine goose feather and down pillow for the absolute harmony between softness and support.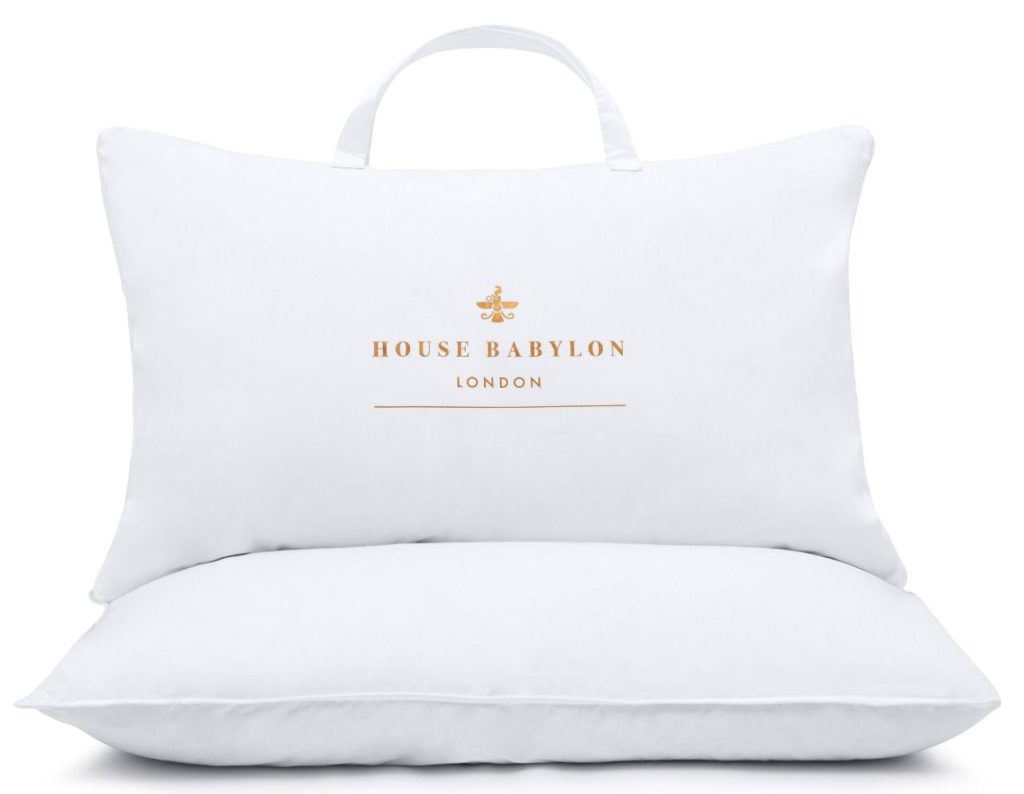 MIX IT UP
Mix it up with splashes of colour – bring something fresh to your bedroom interior.
MINIMAL LIGHT
Ditch the old fashion alarm clock, opt instead for the softest wake-up light for a gentle start to the day.
Shut out the light and envelop your eyes in a cool, silky darkness.

Sleep just comes easier when the air is filled with relaxing lavender and chamomile essential oils.