JOMO – What does the acronym stand for?
Quite simply put it is the Joy Of Missing Out. Originating as the complete opposite of FOMO- Fear Of Missing Out – JOMO is about taking joy in saying no and actively deciding to stay in instead. It is a direct reaction to how tired we can get with the constant pressure to be doing things, and to be seen doing them on social media.
Why is it so important?
The Winter season means cold, long and dark nights but it also means parties, celebrations, events and invites filling up your evenings and weekends. While this is lovely and special sometimes, it can also take a toll on you when there is too much going on.
What we recommend?
Our recommendation to combat the burn out Christmas Season can bring is a gentle reminder to say no!
Please, please, please decline an invite to something that feels like an obligation not a pleasure. Stay in! Put your pyjamas on at 5pm and do not leave the house!
Our satin pyjamas are the perfect sets to lounge about the house too. With their slinky, liquid feel they are perfect for sliding into, padding about the house and even answering the door in!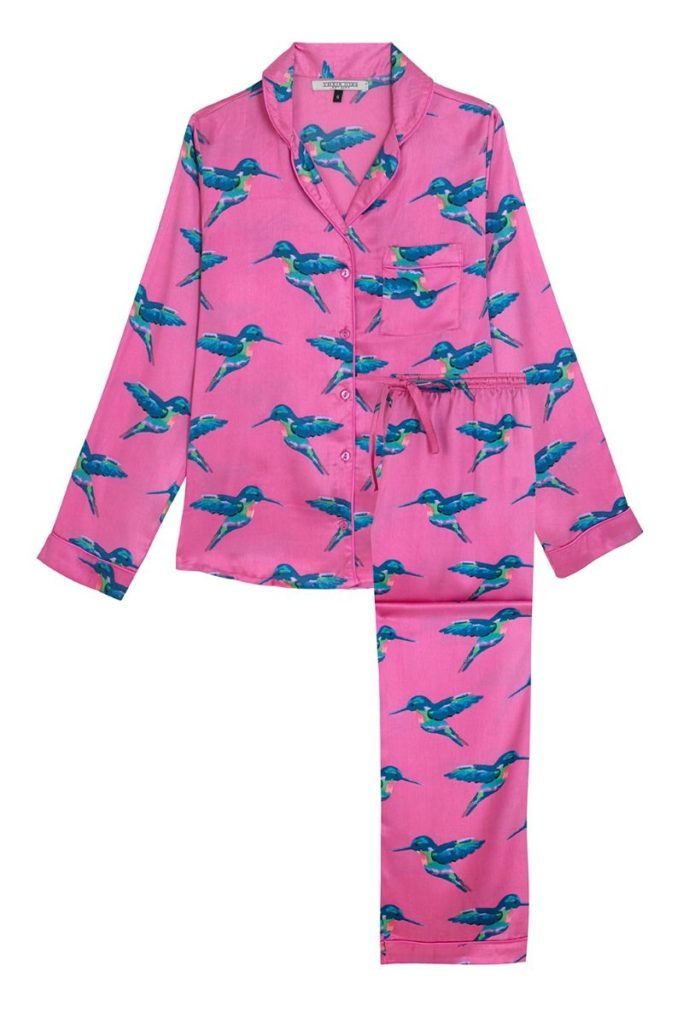 In real life actions?
JOMO in action is the simple pleasures, the things you won't have time to do if you are rushing to head out.
• Baking something sweet
• Reading a good novel
• Starting a new boxset series
• Playing a new (or old!) boardgame
• Curling up on the sofa and calling an old friend for a chat
• Running a bath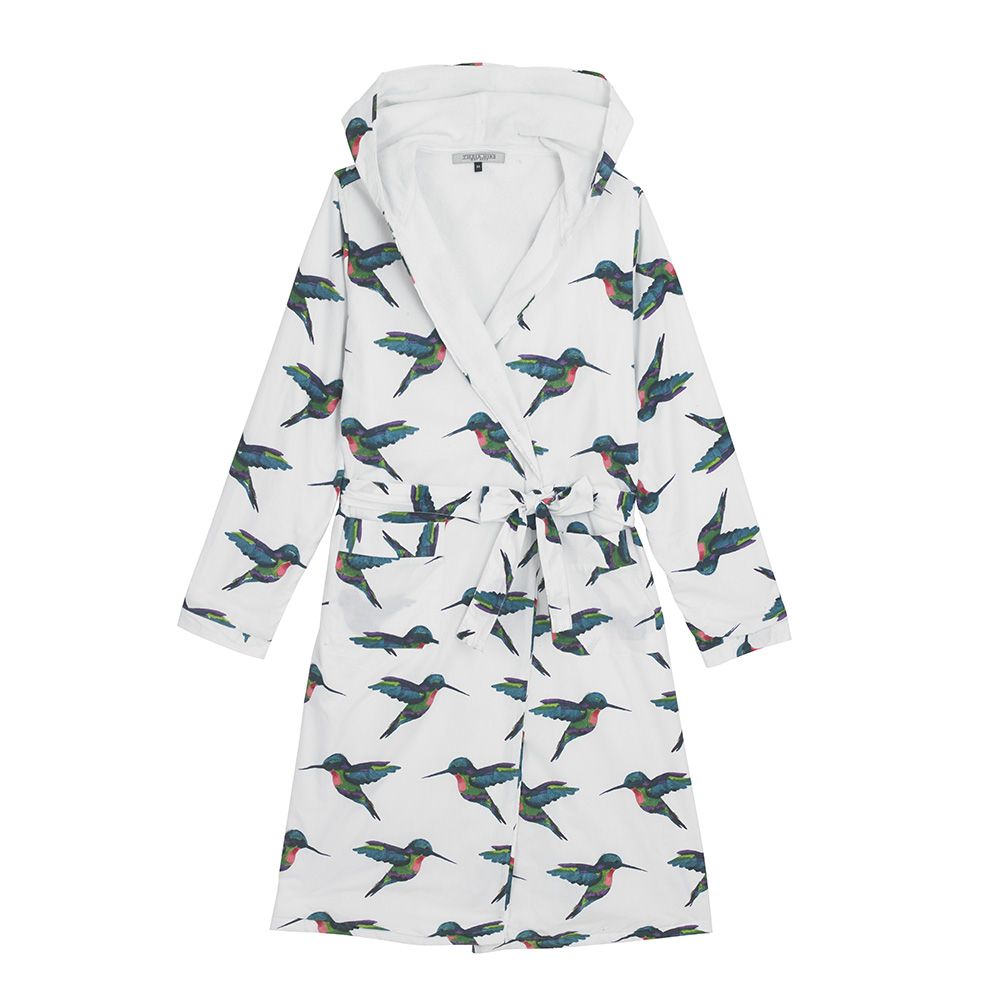 Our towelled dressing gowns are perfect for getting straight into after a soak. They are a soft, cosy terry towelling, which feels amazing, with a soft cotton outer shell in our pretty hummingbird print!
What to expect once implemented?
Not only will you enjoy the time you have spent recuperating and resting! You will find yourself more excited about saying yes to something that you do want to go to!
So go on, make some time to experience the Joy Of Missing Out this Winter season!
Shop Their Nibs here