Good Sleep Starts With Great Skincare
Lauren Murrell, COO of natural and organic skincare brand, BY SARAH LONDON, shares her evening skincare rituals to help you feed your skin, and fuel your sleep.
What's your evening routine like?
Do you rush to take a quick shower after dinner, watch some Netflix and then head to bed? Do you regularly find little time to incorporate more self-care and wellness rituals into your bedtime regime?
As you probably know, taking time to allow your mind and body to unwind at the end of the day is particularly important to your sleep. After all, spending time devoted to calming your senses, or relieving yourself from work and worry, has long been shown to aid in improving your sleep, by lowering your breathing rate and eradicating any anxieties ruminating throughout your mind.
But believe it or not, it's not all about sleep. As well as helping you sleep better, devoting time to yourself at the end of the day also provides you with an opportunity to nourish and restore your skin.
At BY SARAH LONDON, transparency is at the heart of our brand mission. We use only the finest natural, organic, minerals, clays and plant-based oils from all over the world, detailing a full ingredient list on the front label of each of our products.
We want to empower people, by helping them understand exactly what they're putting on their skin. And by promising no hidden, artificial or synthetic ingredients, you can finally rest easy knowing precisely what you've put on your skin.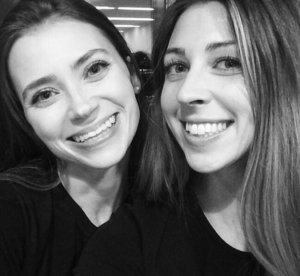 Below are BY SARAH LONDON's top 3 products, each of which are perfectly-suited to helping you unwind at the end of the day. Containing only recognisable ingredients of the highest quality, such contents will not only perform a specific function for your skin, but also, collaborate with one another to boost your skin with all the omegas, vitamins, minerals and antioxidants it could possibly need!
1. Bath Salts: 100% natural and cruelty-free, replenishing and mineral-rich, our Bath Salts are a luxurious addition to a warm bath before bed, containing only Himalayan Pink Salt, Dead Sea Salts and French Green Clay. These ingredients have been sourced for their high mineral content, including calcium, magnesium, potassium, iron and other trace minerals. As for the addition of a warm bath to your sleep schedule, that's something that has been promoted by sleep scientists and keen-bathers alike. Prof. Matthew Walker for example, prominent scientist and author of the New York bestseller Why We Sleep (2017), suggests that a hot bath before bed not only relaxes you, but can also boost your NREM sleep by up to 15 percent! So, let your muscles relax, soaking in these invaluable nutrients and taking some deep breaths as you restore your body, quieten your mind and prepare for bed.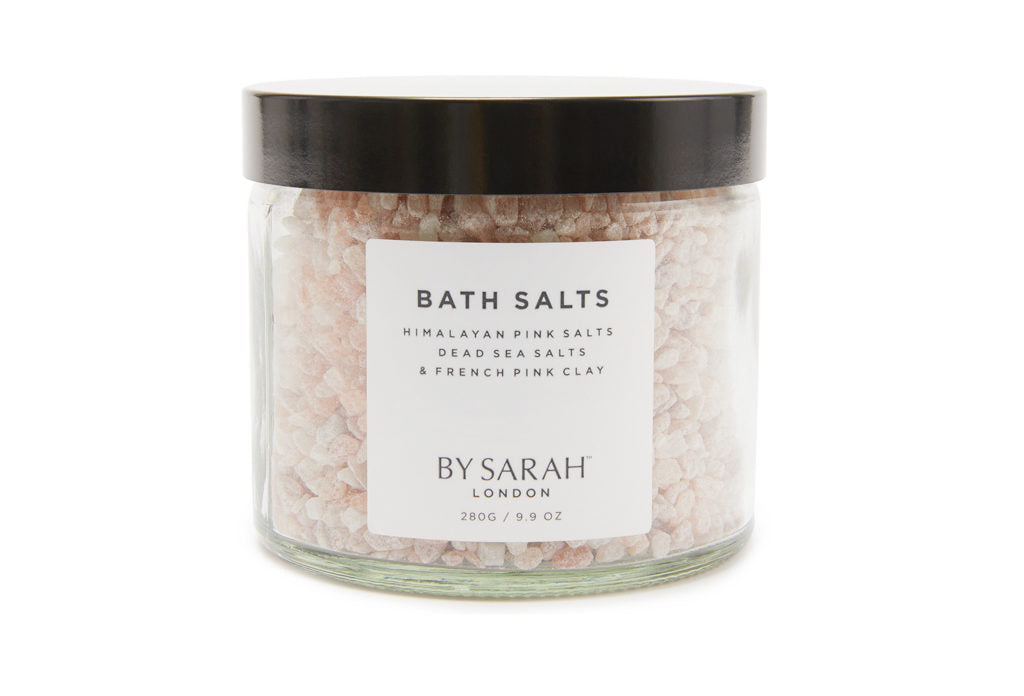 2. Organic Body Oil: This 99% organic, vegan and cruelty-free body oil is packed full of essential fatty acids, proteins, antioxidants, vitamins and minerals, and performs much like a superfood salad for your skin! Specially formulated with Organic Sweet Almond oil, Organic Apricot oil, Organic Evening Primrose oil, Organic Jojoba oil and Vitamin E, each ingredient has a specific function. Our Organic Jojoba Oil for example, with its molecular structure bearing an enormous similarity to that of our very own skin cells, will easily penetrate your skin whilst simultaneously providing deep and immediate hydration, without leaving behind a greasy residue. Apply the oil to slightly damp skin and massage in long, flowing strokes working towards your heart to boost circulation.
3. Organic Lip Balm: This 100% organic and cruelty-free balm is a real skin saviour, made with only Organic Virgin Coconut oil, Organic Apricot oil and Organic Beeswax. Using only the finest quality Organic Virgin Coconut Oil, this balm is capable of locking in moisture, as well as demonstrating effective antibacterial, antiviral and anti-fungal properties to keep chapped lips at bay. I keep this balm on my bedside table and apply just before I turn off the lights!
So, here's to finally reclaiming your evenings, enhancing your self-care rituals, nourishing your skin and setting yourself up perfectly for a restful night's sleep.
Co-edited by Jonathan Watkins.