Winter is finally here and with the Christmas season rapidly approaching, it's time to make the gift of sleeping available to everyone you love. Because who just doesn't love a good sleep!
From dreamy sleepwear to the softest bed linen, aromatherapy candles that will help set the mood, to blankets so soft you'll want one for yourself, we've rounded up the best gift ideas for people who love to sleep.
---
You can't go far wrong with this classic blue and white stripe cotton pyjama trouser set. Made from the finest cotton it taps into the trend of pyjama-chic.
Women's Cotton Pyjama Trouser Set – Blue & White Stripe
Nothing provides an ambience of luxury in the bathroom or bedroom more than a classic white fluffy bathrobe. This luxurious unisex cotton bathrobe is perfect for snuggling into on chilly winter evenings and for cheering up those early morning starts.
Full Length Turkish Cotton Bathrobe – White
These luxury cashmere joggers are both nap-worthy and the perfect piece for enjoying leisure time in style. Definitely one for her wish list!
These super soft cashmere bed socks will keep feet warm and cosy throughout the winter, bedtime will never be the same again.
She will thank you for this pure silk pillowcase saving her skin and hair whilst she sleeps.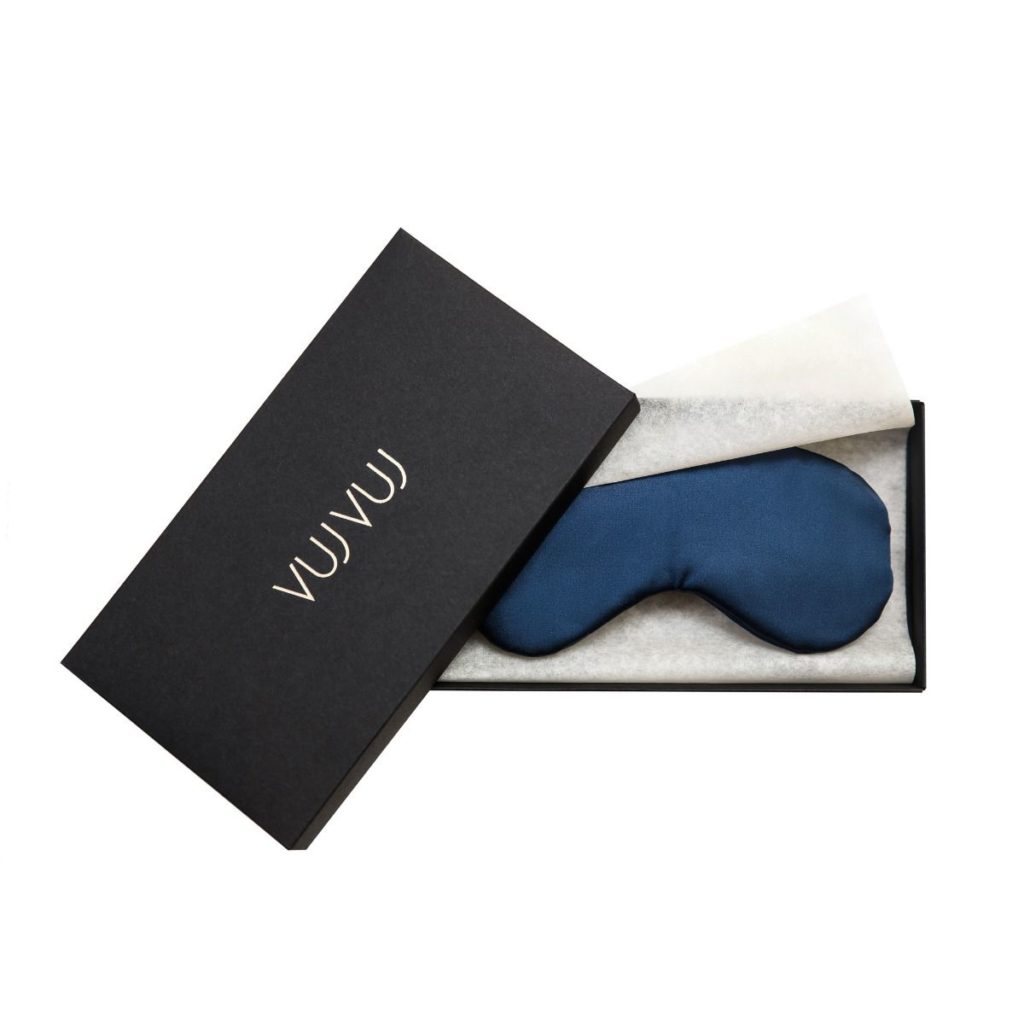 Help to shut out the light with a silk eye mask that will make sleep time a whole lot darker. Made from 100% silk this promises to be the perfect present, even coming beautifully wrapped, for anyone looking for a fantastic night's sleep.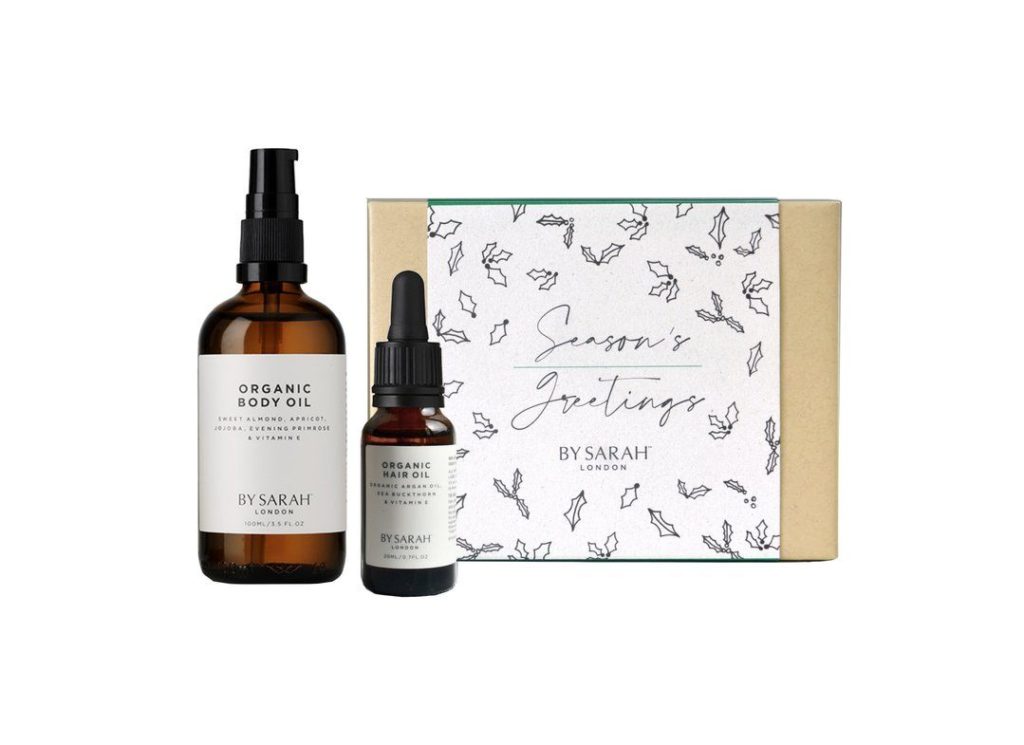 She will love you for this. The perfect organic gift this festive season. The gift box includes the multi award-winning Organic Facial Oil, Green Clay Cleansing Balm and Organic Muslin Facial Cloth,
Organic Christmas Body and Hair Care Gift Set
From the depths of the Mediterranean Sea, this sponge is organically and sustainably sourced for the ultimate, natural exfoliating experience. Combine it with
The woody depths of the Patchouli and Cedar perfectly balance with fresh frankincense and fruity mandarin peel oil making this a great Christmas stocking gift for both him and her.
Patchouli, Frankincense, Mandarin & Cedar Salt Soap
This soothing candle is a heady blend of Pomegranate Noir to help one relax and unwind and drop off to dreamland in no time.
Soy Wax Candle – Pomegranate Noir
Let's be honest, no nap is complete without a cosy warm throw to curl up with and this naturally beautiful Nordic Alpaca throw is so incredibly soft, she will never want to take it off.
Plaid Classic Throw – Milk Coffee
This full linen bed set bundle will transform any bed into the ultimate napping zone, and an added bonus which she will love you for, no ironing required!